I Would Prefer Not to Include My Name
Eva and Franco Mattes
October 30 - December 6, 2015
Opening Reception: October 30, 6-8pm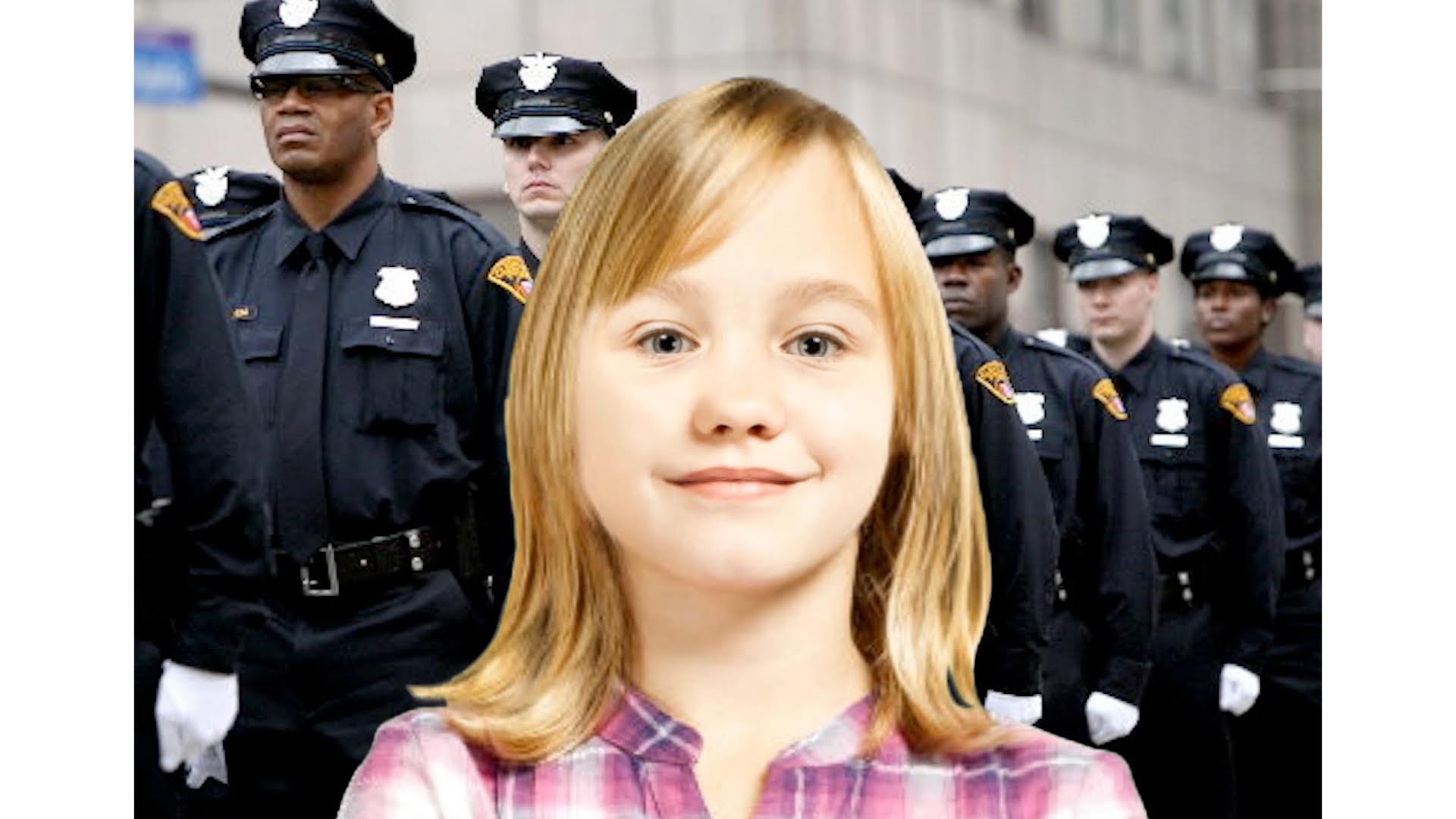 Essex Flowers is pleased to present I Would Prefer Not to Include My Name, an exhibition debuting three episodes from Eva and Franco Mattes' newest project entitled Dark Content.

With Dark Content, the Matteses trace the boundaries of the Internet. The yearlong venture surveys the work and experiences of content moderators, the extraordinarily significant yet elusive individuals who determine how much breast is too much breast for Instagram, or are tasked with scrubbing photos of Osama bin Laden from search engines. At work in their cubicles and bedrooms in the Philippines, or Arizona, or Bulgaria, with minimal to no knowledge of the companies for which they're working, this diffuse, dubiously compensated conglomerate makes culturally impactful decisions with each click of "yes" or "no."

For this project the artists located dozens of anonymous content moderators and discussed their experiences, from the most affecting videos they have encountered to the political implications of the removal of such content. Even if they left the job long ago, most workers can still recall the video that made them quit.

In addition to the episodes on view at Essex Flowers, the Matteses will also release one episode every month onto the Dark Web, the place where materials often end up once they are deemed unfit for and scrubbed from the "sanitized" Internet with which most of us are familiar.

For access, go to http://TorProject.org to download a Tor browser. Once you've logged on, go to http://5cqzpj5d6ljxqsj7.onion to see the videos.